It is every woman's dream to look stylish all the time. However, looking stylish doesn't come easy it requires a lot of creativity and sometimes even after giving so much thought to an outfit you could still end up looking like a fashion disaster. Here are a few mistakes you need to avoid making if you want to look like a fashion icon:
Not Being Creative Enough
Have you ever copied a particular dress or style of your friends but it has never complimented you the same way? We all get inspired by celebrities, fashion designers and even our friends when it comes to clothes or sense of fashion. However, this doesn't mean that you can copy the exact same style without putting any effort of your own. Everyone is different in terms of their size, colour and height. So what might look good on a celebrity might not look good on you. Of course you could get inspired by their sense of fashion and can buy the same outfit but have your own touch as well. Style yourself differently to own that look!
Ignoring Your Comfort Zone
A common mistake lots of girls make is that they choose clothes in which they are not comfortable. If you are wearing something which is too tight or too short then whole time you will be trying to fix your dress without carrying it out properly. This is why always choose comfortable clothes, something in which you feel confident. For example, a curvy girl doesn't have to wear clothes which are half her size; she could get clothes of her size from places like plus size pantyhose. A misconception many people have is that they think comfortable clothes are the ones which are baggy and extremely loose. This is wrong there different kinds of dresses, jumpsuits and palazzo which can be worn so don't simply stick to baggy tee-shirts, that aren't going to make you look fashionable.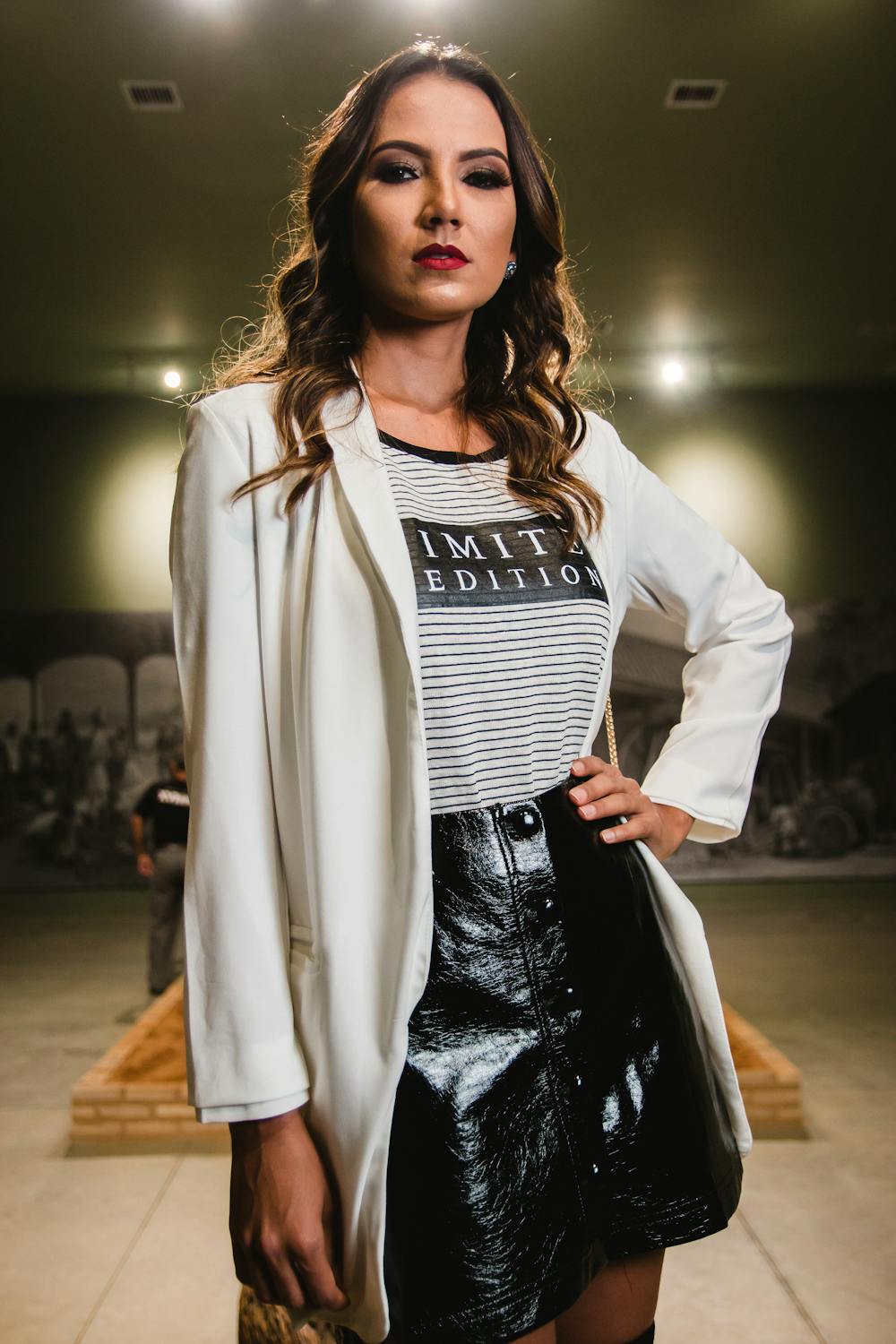 Not Grooming Yourself
If you want to look like a style icon then investing in clothes alone isn't enough. You will have to pay attention to how you look and how you style yourself in different attires. In order to do this you need to have healthy hair which is strong enough to handle all kinds of heating tools. So make sure you take care of your hair really well. You should apply oil at least once a week and wash your hair with sulfate free shampoo. Also have a diet which is rich in protein. Apart from this, you will also have to take care of your skin, that way you won't have to apply too much makeup in order to cover your imperfections. Sometimes women dress really well but their entire look gets spoilt due to bad makeup. Keep in mind that makeup is used to enhance your features and not to ruin it, and less goes a long way.
Lastly, wrong accessories can completely ruin your look. For example, you cannot carry a big handbag with a party dress or carry a clutch when you are in a tee-shirt. Learn to accessorize yourself properly, a little bit of help from Google can truly help you.
Please follow and like us: